Map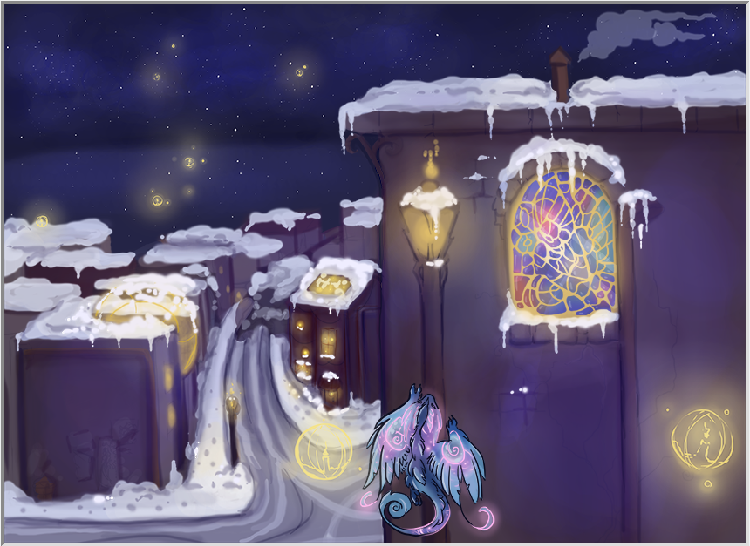 "Before you lies Silverport, where snow drifts cheerfully down from the sky every day."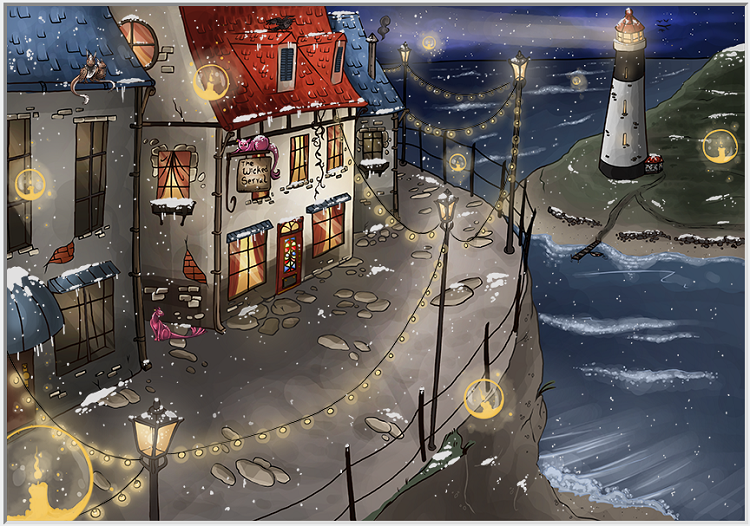 "You notice Fiore near one of the alleyways next to Willy's new abode, giving you a knowing glance, and what appears to be a sly feline smile. Wait -- didn't you also see her with Seraphina when you were lost in the woods? That cat certainly gets around..."
Azara's Hoard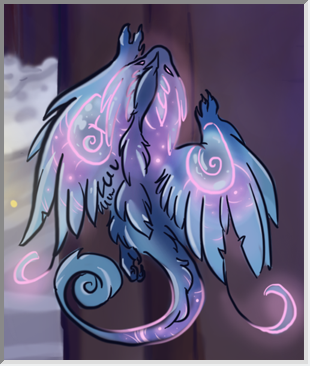 "Azara, the rune dragon glares at you menacingly, releasing a small hiss under her breath. You decide not to bother the irritable rune for now."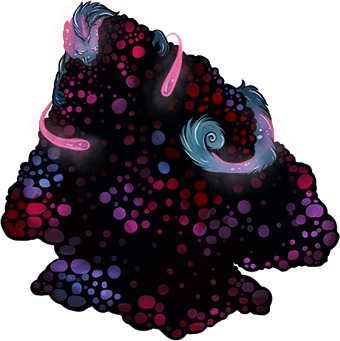 The Wicked Serval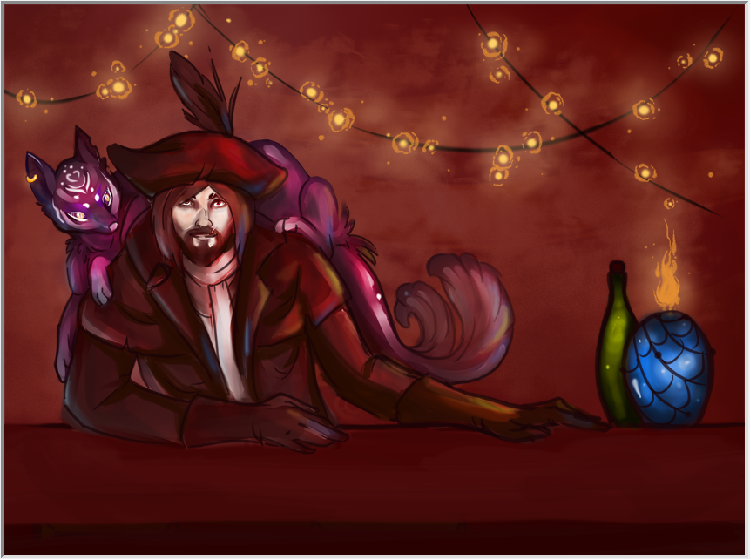 "Do you think it looks darker toward the south-west? Or am I just imagining things again?"
Festival of Lights
During Christmas 2013 the Festival of Lights were hold to celebrate. You were able to collect tokens for swapping and also to find Rare pets randomly uppon the token pile.